How to Work With Me – Delmae Bower...
Business Owners 

Are you frustrated because you are not making the money you want?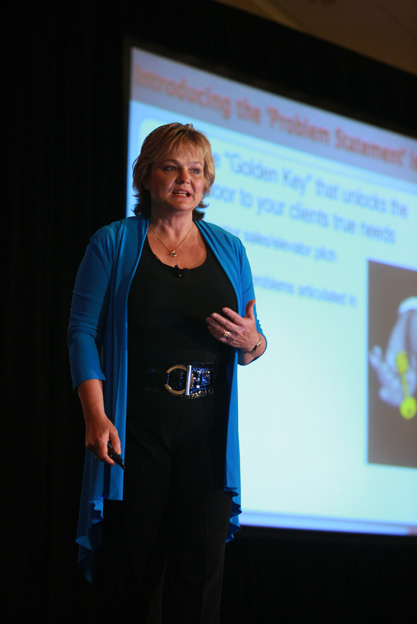 Hi, I'm Delmae Bower. I show business owners how to make more money with what they already have in place.
In fact, I show you how to identify "cash leaks", and simple ways to plug up the holes, so you can reach your financial dreams
But here's an unfortunate truth: many business owners I meet are frustrated because:
What gets me excited is showing people how simple the solution is.
Over the years I have been taking business owners by the hand, leading them to a better place. A place where you now have more clarity, calmness and feel free!
I quickly spot the hidden problems in your business, then give you steps to rapidly turn things around.
I simplify strategic planning so you can enjoy your business while growing and getting maximum results, stress free. 
Isn't that what you wanted when you started your business?
Let's get rid of the  frustration. I invite you to have a conversation with me to discuss your business. We'll identify what's holding you back… and exactly what it would take to help you grow.
If you're open to spending some quality time with me, then tell me about yourself on the form below. Be thorough and honest when you fill this out- otherwise I can't promise you a spot.
I look forward to learning more about you and what possibilities are ahead!