Be Inspired. Home Based Business Podcast
There is something about a podcast that the written word can never compete with - and that is the sound of a voice. I hope you are inspired by these short 4 - 7 minute discussions covering many topics relating to building a home based business.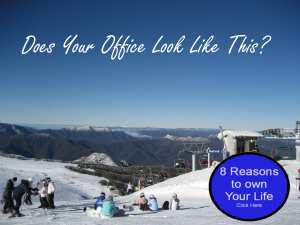 If you'd like to hear additional topics please let me know.



Learn how to make extra money with a Job or Business 

What does it take when starting a home business? 

Understanding people requires Effective Communication Skills 

Enjoy your Home Biz using simple and effective communications skills 

Use personal growth to move you past your stumbling blocks 

Tap into the huge baby boomer demographic. 

Network Marketing Start Up Costs 


Enjoy! 

Make Extra Money at Home 
Return from podcast pageto Home Based Business home page 
My HomeBased Business Privacy Statement and Sitemap
U.S.A. | Canada | Australia | New Zealand | United Kingdom