How to Create Memories for a 
Life Time. Simply - Work from Home!
About Delmae My Mum My Mentors Our Family Pets Holidays 
Our Son Work From Home Fun  My Residual Income
It wasn't so much a deliberate "I'm going to work from home" choice. For me, it just kind of happened – as life often does when young.
My career to that point hadn't been exciting or overly rewarding – it was work and a job.Yeah! 


So when our first child came along the choice to be at home with our child was easy – though we did feel the pinch of less money. 


My natural response was, hey what can I do while at home to help with the family finances.
That is where my work at home journey began. It truly has been, for me very rewarding. And has allowed me to own my life and create memories that last a life time.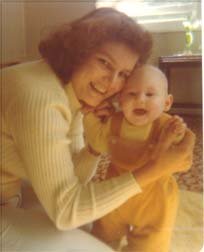 Since those days I've found a way more effective way of building an income that also combines my role as a mum, providing good health for my family. 
Being there for their first steps.
I count myself 'lucky'! Particularly these days when I see so many women missing these irreplaceable years.
Travelled Australia

Over the years the ability to work from home has given me the flexibility to be able to travel -and get some great tax deductions along the way (wink) . (I've also turned some of my pictures into inspirational wallpaper - download them and enjoy!)
East to West, North to South
We have been fortunate to have been able to see most of Australia.
From the contrasts of the stark dusty red dirt of the Nullabour Plains, past the original settlement at Ceduna in the sand hills by the sea and the majestic drop into the Great Australian Bite to Perth.
Also, the giant and ancient Jarrah and Karri trees in the south west of Western Australia.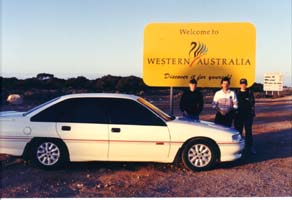 "It's weird, but you really don't have to go to work."
Ayers Rock
Camping in the unique Australian desert sands and be seeing the awe inspiring size and colours of Ayers Rock
The climb is the scariest part. Coming down was easy!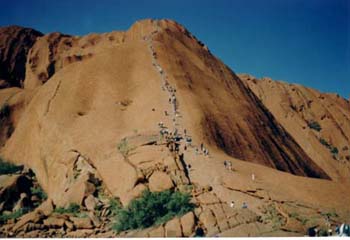 The boys were so excited and exhilarated by the rock they climbed it twice! - Once was enough for me!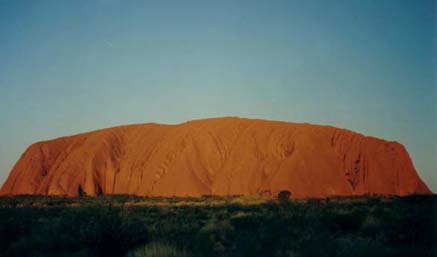 Ayers Rock at sunset
Pictures don't convey the incredible ever changing beauty of this massive rock.
Over the years our travel took us to many, many places
The vast dust bowl of Cooper Peddy, centre of the opal mine fields where many of the house's are underground.
Caravanning and camping in Cairns in the far North of Queensland. Enjoying the beauty of the Great Barrier Reef and golden sands of the beaches are just some of the memories we created over the years.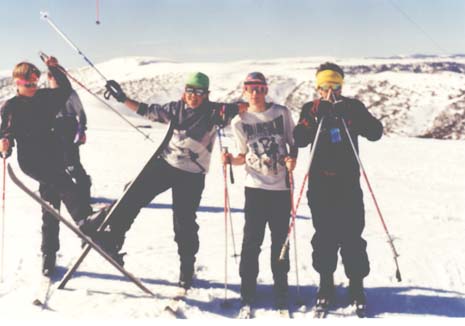 Not just travel
Being there when they came home from school was an added benefit of being able to work from home.
In their teen years, to be there for those invaluable snippets of conversations that just HAD to be heard in the moment.
Now as adults
Even as adults the benefit of being able to work from home continues.
As they have grown to be adults it is great to continue going places with them - our favourite is the snow both, here and overseas.
So as you can see – the ability to work from home has been, in my view invaluable!
If you'd like the 'passive income' or a residual income program that can free you to follow your heart bystarting a home business do your self a favour, 'own your life' now! 
Decent Honest Hardworking People Frustrated with Current Circumstances

Now with retirement looming I see all around me decent, honest, hardworking men and women trying to figure out how to retire comfortably, or find ways to be at home with the kids, contribute to your family finances AND STILL have a life.
It doesn't have to be that way.
What I have found is so profound, I just HAVE to share it with others...
So are YOU fed up with having your choices limited by lack of money?
Do yourself a favour and take the tour for yourself and your families sake.... you are just moments away from changing your lives...take the tour now... 

Return Home Based Business home page
My HomeBased Business Privacy Statement and Sitemap
How I Can Help | My Favorite Residual Income 
About Delmae | Free Stuff | Cool Tools | Home Biz Articles Sitemap
U.S.A. | Canada | Australia | New Zealand | United Kingdom