Currently there are around 6 working taxpayers in Australia, supporting each retiree. (By the way these boomer trends are reflected in most western countries.)
The Commonwealth Treasury and ANZ Bank provided foreword projections suggesting that from around 2020 Australia will not have sufficient workers to support our social security system.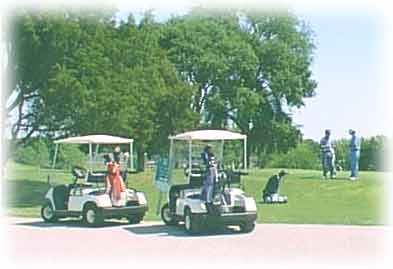 How are we going to cope?
As for the retirees, most people live their lives struggling to survive on their incomes only to retire on approx 25% of their income! Poverty is so difficult when you are older.
As a result of fewer workers supporting the larger numbers of retires effectively means more retires will be looking for additional income.
Combine that with the trend for people to live longer, living 20 - 30 years without a strong cash flow and valued employment. The humiliation of poverty will visit increasing numbers. 


Worried About Your Retirement?Seeking working partner to
Build local sales team
Professional with experience in training and/or 
Sales to work with the same
A New Perspective
As the Yahoo Poll on starting a business shows, more and more people with in the baby boomer demographics are looking to be 'self-employed' or wanting to start a home based business. However most people looking for self-employment don't have the money, knowledge, skills or confidence to be a success owning their own business.
Many try and fail. It's not surprising that 80% new business's fail in the first 2 years.
People need an 'alternative' they need a business that doesn't need prior knowledge or skills, low capital investment and very low risk. A business where they will be helped supported as they learn and develop their income. A business, that won't discriminate against age, physical health, location, sex, experience skills or education.
People's Franchise
A proven system where people have flexibility and a good chance of making money related to the time and effort they put in. 
Network Marketing is the only 'Peoples' Franchise,' a business for the average person, a VERY ATTRACTIVE alternative to issues being partly caused by the baby boomer demographics.

More Boomer Trends 
Baby Boomer Income 
Baby Boomer Deographic 
Home Business Articles 
Retirement Planning Baby Boomer 
Return from baby boomer demographics to Home Based Business Home page
My HomeBased Business Privacy Statement and Sitemap
U.S.A. | Canada | Australia | New Zealand | United Kingdom