Keeping Track of Business:
Setting Up Email
So keeping track of business by setting up email accounts using an email management program can be very time efficient helping to eliminate one of the major frustrations for home based business operators and that is - email! 


As for which program you use that is up to you. For me I use Microsoft Outlook, however it really is a matter of personal preference.


The important thing is to learn how to set things up effectively. If you don't have a geeky nephew or child or someone to help you this can be VERY frustrating.
Easy Simple Tutorials 

Google have some great tutorials for many email programs. Their instructions are specifically for accessing your Gmail account, however you can simply change the POP and SMTP to match your own service provider. 

Ok Fabulous! Cool! setting that up was easy after all! Yes?!
Managing all that spam and the INBOX is the next thing to learn!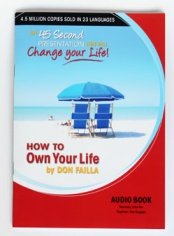 Email Inbox Tips 
Organize A Home Office 
About Home Based Business 
Keeping Track of Business 
Return from setting up email to 
Home Based Business Home