Be Inspired!
Free Inspirational Wallpaper.
Pictures from twin town Forster-Tuncurry, NSW, Australia
Feel free to down load the free inspirational wallpaper. I've added quotes to these inspirational pictures. One of the major benefits of being a work from home mum is the freedom of being able to travel when you want. A recent trip to the beautiful beach side twin town of Forster Tuncurry, NSW, Australia,inspired me to share these with you.

To download, simply click on the picture to enlarge then right click to set as background for your computer. Enjoy!
Free Success Book
Motivational Inspirational Powerful
The Key to Wealth Power & Happiness
ThinkTQ.com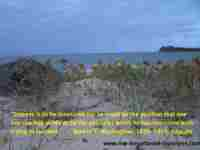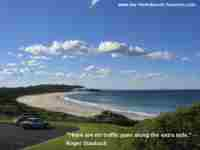 With mile upon mile of beaches, the white sand, unique wildflowers, wind, surf and fresh air Forster, NSW, Australia, is certainly a place to refresh the heart and soul. 
Surf on one side and lakes, rivers and many waterways on the other the twin towns of Forster Tuncurry, provides scenery to inspire. 
Travel can be a side bonus of a home based business. One of my 'holidays' was to Mexico - here are some more pictures..Enjoy.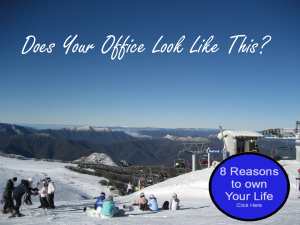 Taking Control Of Your Life
Financial Stability and Freedom of Your Time
Is Just A Few Steps Away
Click for More Informaiton
Get more Inspirational Wallpaper 
Make Extra Money is More about Your Thoughts 
Personal Development and Growth
Is This You? | How I Can Help | Business Joint Venture | My Favourite Residual Income | Two Women | About Delmae | Free Stuff | Cool Tools Home Biz Articles | Sitemap
Return from free inspirational wallpaper to Home Based Business Home page
Home Based Business Blog Privacy Statement and Sitemap
U.S.A. | Canada | Australia | New Zealand | United Kingdom